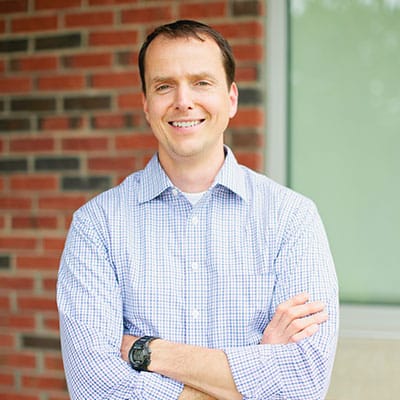 For the past 15 years, it has been a privilege to work with and care for my patients at Family Practice Associates. Since 2017, my practice has included a focus on Functional and Integrated care. At our new office, Richmond Functional and Integrated Medicine, the focus of my practice will transition to Functional and Integrative Medicine. You can visit our website at Richmondfunctionalmedicine.com for more information.
My last day with Family Practice Associates will be October 28, 2022
Your medical records will remain at Family Practice Associates. Family Practice Associates has many dedicated physicians, nurse practitioners and physician assistants available to continue caring for your medical needs. Ambrish Patel, PA-C joined us in July with more than 12 years experience. Phyllis Waggoner, FNP-BC joins us in October with 5 years experience. You have seen other Practitioners within the Practice when I have not been available.
I will now say thank you for allowing me to be a part of your lives. It has been my pleasure to serve you and your medical needs.
Respectfully,
Aaron Hartman, MD