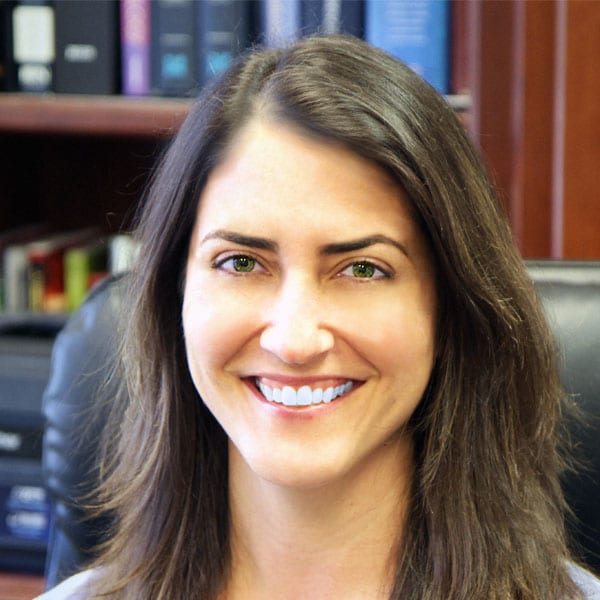 Jodi Caddell grew up in northern Virginia and attended James Madison University. She graduated with a Bachelor's degree in music and worked at performing arts organizations in the DC area before getting married and moving to Richmond. After moving to Richmond, Jodi went to Bon Secours Memorial School of nursing and earned her Diploma of Nursing. Jodi was awarded the Brown Herff-Jones award for highest scholastic average for a graduating senior while there. After a number of years of working as a bedside RN, Jodi went to VCU and earned her Master of Science in Nursing as a Family Nurse Practitioner. She is board certified by the American Academy of Nurse Practitioners.
Jodi spent 5 years working in the cardiac and step down units at St. Francis Medical Center. In addition to cardiac health, Jodi is interested in preventative care and nutrition. She was welcomed to FPA in 2016.
In her free time Jodi likes to ski, exercise and read. She and her husband, Greg, also like working on home renovation projects. Jodi and Greg have 2 daughters and multiple pets, including a Boston terrier, guinea pig and chinchilla.