New Service: Weight Loss Management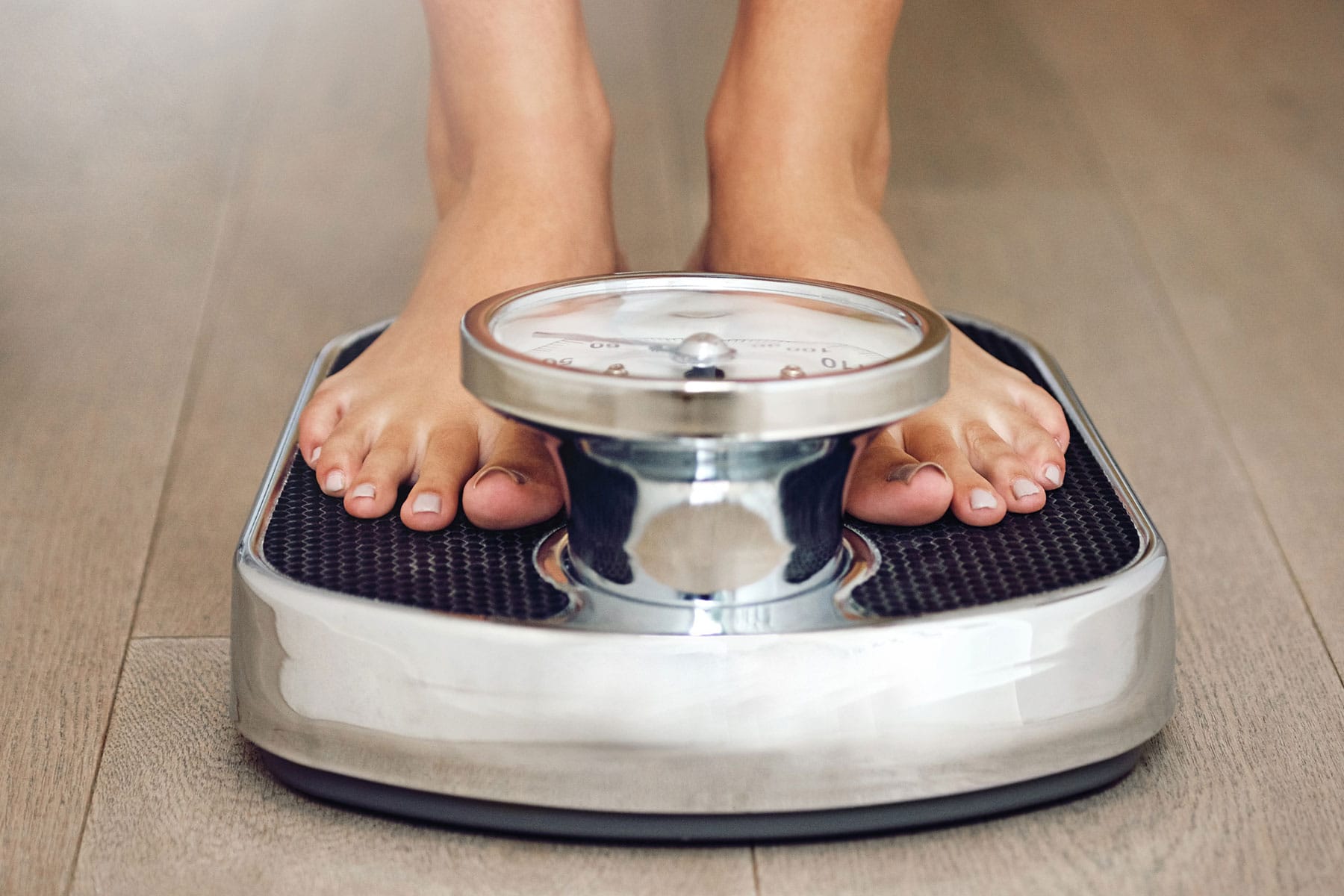 Most of us know that eating a well-balanced diet and maintaining an active lifestyle are critical to maintaining good health. But, often we need someone to keep us accountable, give us guidance, and encourage us along the way.
Our goal is to provide a safe, personal and unintimidating environment in which to achieve your best health. During your consultation, our provider will sit down with you, discuss your health and weight loss goals and review those habits that are healthy as well as those negative habits with which you are struggling. We will help you with the mass of information available on and off line and prescribe a plan that works for you and your lifestyle.
Contact us now at (804) 423-9913 to book your initial weight loss consultation and let us help you take control of your health and wellness.