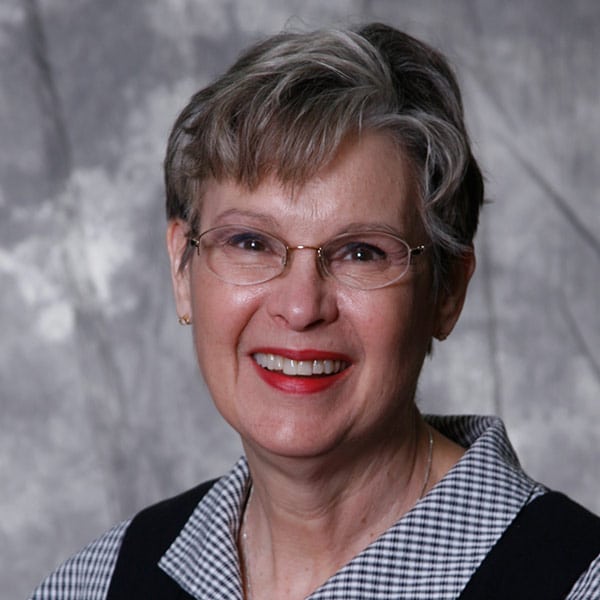 Dr. Barbara T. Lester, MD practiced medicine in the Richmond area from 1993-2013. She graduated from Eastern Virginia Medical School in Norfolk, VA, and completed her residency in Family Medicine at VCU-MCV Chesterfield Family Practice, after one year in Internal Medicine at VCU-MCV..
During her career she was involved in teaching medical students, nurse practitioner students, and helped with teaching medical assistant and nursing students. Her students recognized her as "Teacher of the Year" Awards in the past, and many of them have maintained contact as they have progressed into their own careers.
Dr. Lester retired from Family Practice Associates in April 2013 in order to spend more time with her grandchildren, travel and pursue various mission projects, including the Stephens ministry and Crossover Clinic. She has enjoyed serving the Richmond area and has been honored that so many have placed their health care and that of their families in her hands.