The Quality You Expect, The Convenience You Need
Our specialty is being here for you.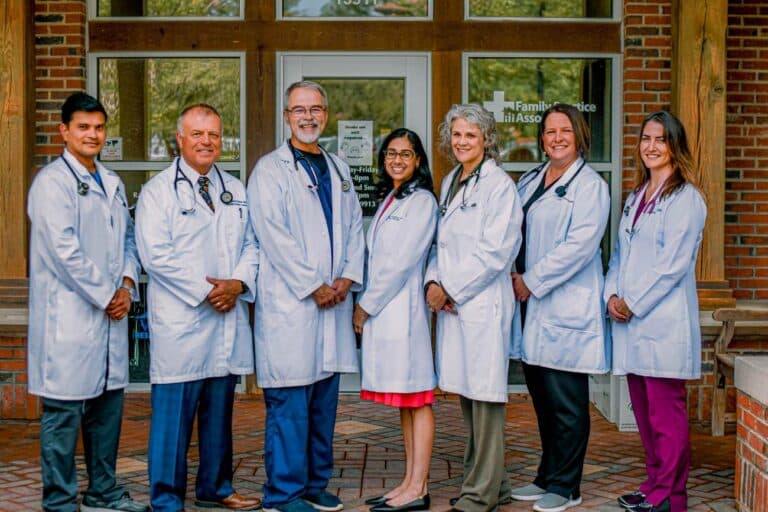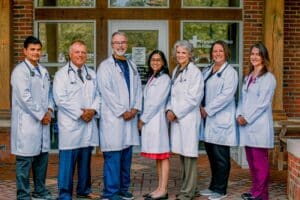 We are a family practice that focuses on people. Keeping you healthy is our mission.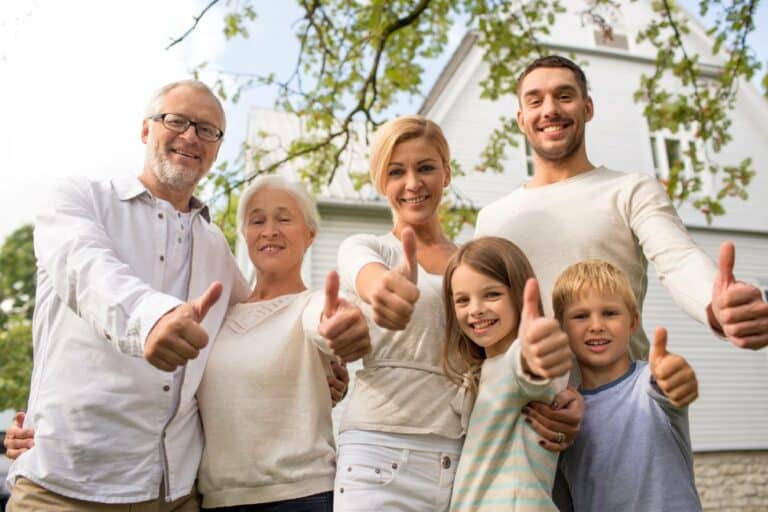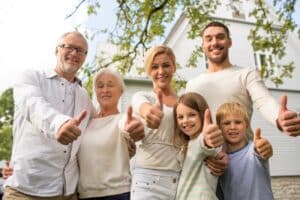 Family Practice Associates has been serving the communities of Chesterfield, Midlothian, Powhatan, Amelia and Goochland along with surrounding Richmond areas for more than 35 years. Our providers consider it a privilege that you have entrusted us with the medical care for you and your family.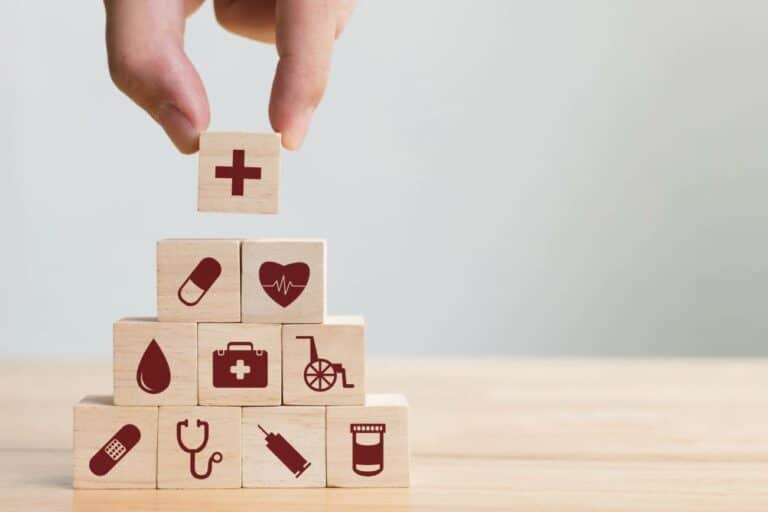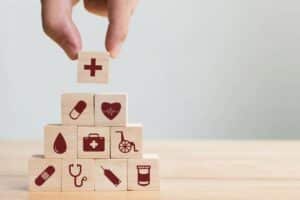 Family Practice Associates is exactly as our names suggests—care for all ages. We appreciate that our busy patients are looking for convenience by providing many services here in the office.
Monday - Friday
8:00 AM - 7:00 PM
Saturday
9:00 AM - 3:00 PM
We are available after hours for emergent advice through the DOCTORS EXCHANGE
(804-257-5169).
Some of our providers offer telemed visits when appropriate.
Hours may differ due to holidays and inclement weather.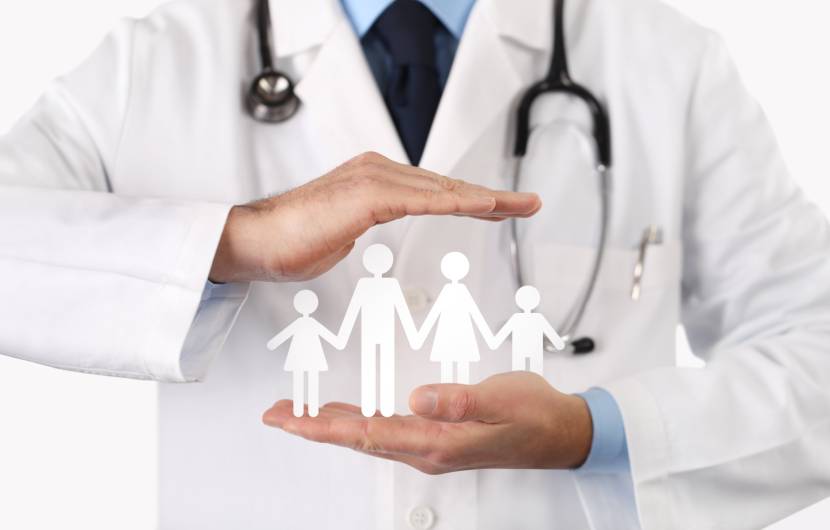 Family Practice Associates of Chesterfield is conveniently located on the campus of St Francis Medical Center in Midlothian Virginia. Our mission is to provide exceptional medical care to our patients at all times.
Our providers and staff are here to meet the needs of our patients during all stages of life with convenient appointments, telemed visits and extended office hours.
Family Practice Associates is open seven (7) days a week with evening and weekend hours along with an on-site laboratory and x-ray services. We strive to be your healthcare partner for life.
Book an appointment today
We are open seven days a week with flexible scheduling options to accommodate your needs.
Family Practice Associates appreciates the importance of having resources available on-site to facilitate the practitioner as they provide the quality medical care our patients deserve.
We offer provides comprehensive care and treatment for the whole family - whether it is physicals, screenings, immunizations and more.
We provide immediate treatment to acute conditions with the help of specialized tools and panel of medical practitioners.
At Family Practice Associates, you can have ear wax, moles, warts and in-grown toenail removed as well as other minor procedures.
Learn more about how our team of experienced medical professionals tailor pediatric care treatment for your child.
At Family Practice Associates, we address specific needs such as family planning, hormonal concerns, mental health issues amongst others.
Identify and treat any problems - whether acute, chronic or emergent. Medical exams are an excellent time to discuss any health concerns.
At FPA, we offer high quality senior health care support to address any concerns. We are here to help you live a more healthier and happier life.
We are a family practice that focuses on people. Keeping you healthy is our mission.
At Family Practice Associates of Chesterfield, we recognize that people are more than just patients...healthcare is more than just visits to the doctor's office and writing prescriptions. After all, we've been caring for the people of Chesterfield and surrounding counties for generations.
Our mission is very clear – providing the best medical care for our patients so they can focus on living happy, healthy and rewarding lives