The Quality You Expect, The Convenience You Need
Same Day & Acute Care Appointments
Family Practice Associates offers some of the best medical providers in the Greater Richmond area. Explore our amazing team and find a provider who is ready to address whatever need you're facing. 
The heart of Family Practice Associates is exactly as our name suggests—family practice medicine. But you might be surprised to learn how many services we provide all under one roof so you don't have to chase down labs and specialists. We are committed to taking care of your family—comprehensively.
Mon. – Fri.

8am – 8pm

Saturday

9am – 3pm

Sunday

9am – 3pm
Family Practice Associates, an independent practice specializing in family medicine and primary care is located on the campus of St Francis Medical Center in Midlothian, Virginia. We strive to be your healthcare partner for life—providing comprehensive and compassionate care healthcare from birth to end of life to the residents of Chesterfield, Midlothian, Powhatan, Moseley, Amelia, Cumberland and surrounding Richmond communities is our mission.
We are open seven days a week … 8am – 8pm weekdays and 9am – 3pm on weekends. Along with traditional scheduling, we are available to provide immediate attention for patients with acute needs with our same day visits/appointments.
Thank you for visiting our website. We appreciate you taking the time to learn more about our practice. On these pages, you will find valuable information about us and our services. Whether you are an existing patient or considering our practice, please feel free to contact us at (804) 423-9913 with any questions.
Meet Our Team
Committed to helping you restore and maintain optimal health
Our Services
Committed to taking care of your family—comprehensively
Family Care
Millennials to Boomers—we understand the busy lives of our patients. We are open seven days a week with evening and weekend hours for your convenience. Sign up for our online portal so that along with patient-centered care, you can have access to view your medical records and communicate with your provider.
Pediatric Medicine
Children are not merely small adults. Newborns, infants, and children have unique physiology, which is always in flux. Building a lasting relationship with a practitioner is critical to helping your child navigate each unique life stage.
Immunizations
Family Practice Associates offers all childhood and adult vaccinations and the majority of travel vaccinations needed prior to foreign travel.
Adolescent Medicine
Puberty can be a difficult time for both an adolescent and his/her parents. So much is changing rapidly. The right practitioner can help to guide you through the changes in your body and your choices affecting it.
Birth Control
There are a variety of birth control options available and a number of factors you should consider when choosing one. While all birth control options we offer can prevent pregnancy, they may have different side effects. Our providers are available to help you navigate these options to make sure you find the birth control option that's best for you.
Annual Physical
As a general guideline, the average adult should have a physical twice during their twenties, every three years during their thirties, every other year during their forties and every year after their fifties. These recommendations vary based on the gender of the patient and their medical history.
Executive Physical
An executive physical is an individualized, comprehensive health assessment that takes into account the most up-to-date screening recommendations per the AHRQ, NGC, NIH and the AAFP.
School/Sports Physical
In the state of Virginia, students entering the school system and those participating in sports may be required to have a physical completed by your practitioner. For your convenience, you may download the forms from our resource tab to complete before you arrive. It is important that you provide your child's shot record for the visit.
Well-Child Visit
The American Academy of Pediatrics (AAP) recommends that children visit their practitioner for a well-child check-up as a newborn; at 3–5 days post-partum; by one month; at two, four, six, nine, twelve, fifteen, eighteen, twenty-four, and 30 months; and once a year between the ages of 3–21 years.
Woman's Health Exam
Our medical providers are here to empower you to care for your body—inside and out.
On-Site Radiology
We provide quality results for routine to acute care at the time of your visit. Our licensed technicians will obtain and process your films with caring professionalism. Your practitioner will review the film while you are here. In addition, we send all of our films out to be over-read by a board certified Radiologist.
Menopause
A personalized evaluation of uncomfortable symptoms such as hot flashes and night sweats along with assessment regarding the benefits and risks of hormone replacement therapy or other non-hormonal treatments will help you and your Practitioner make well-informed decisions about what's best for you.
Senior Medicine
Our Practitioners understand that seniors have different concerns. We are here to help you live a healthier, happier and more active lifestyle; all of which will enhance continued independence.
On-site Laboratory
Our CLIA certified lab is equipped to handle routine testing on-site during your visit. This time saving service means our patients can be seen, diagnosed and treated all in the same visit. Of course, if your insurance carrier has specific guidelines we can still obtain the sample and process it for same day pick-up by one of the national reference labs.
Chronic Care Management
We are pleased to offer Medicare beneficiaries a new chronic care management service (non-face-to-face) designed to help us coordinate your care among different specialists and to help you better manage your chronic health conditions. Please ask your Practitioner if you qualify for this program.
Vascular Ultrasound
Our Practice offers cardiologic and vascular ultrasound testing. All testing is performed by licensed technicians and read by a board-certified Cardiologist. Of course, if your insurance carrier has specific guidelines we can refer you out for testing.
Sleep Study
Sleep disorders can be a potentially serious concern linked to other chronic disease states such as High Blood Pressure, Depression, and Diabetes. Many insurance carriers will not authorize referrals to a specialist until an at-home screening is performed. Our office offers at-home screening in the convenience of your own bed.
After Hours Care
In the event of a medical emergency after hours, please call 911 or proceed to the emergency room of your choice for evaluation. If you need to speak with our on-call physician after office hours, please call the main office (804-423-9913) for instructions.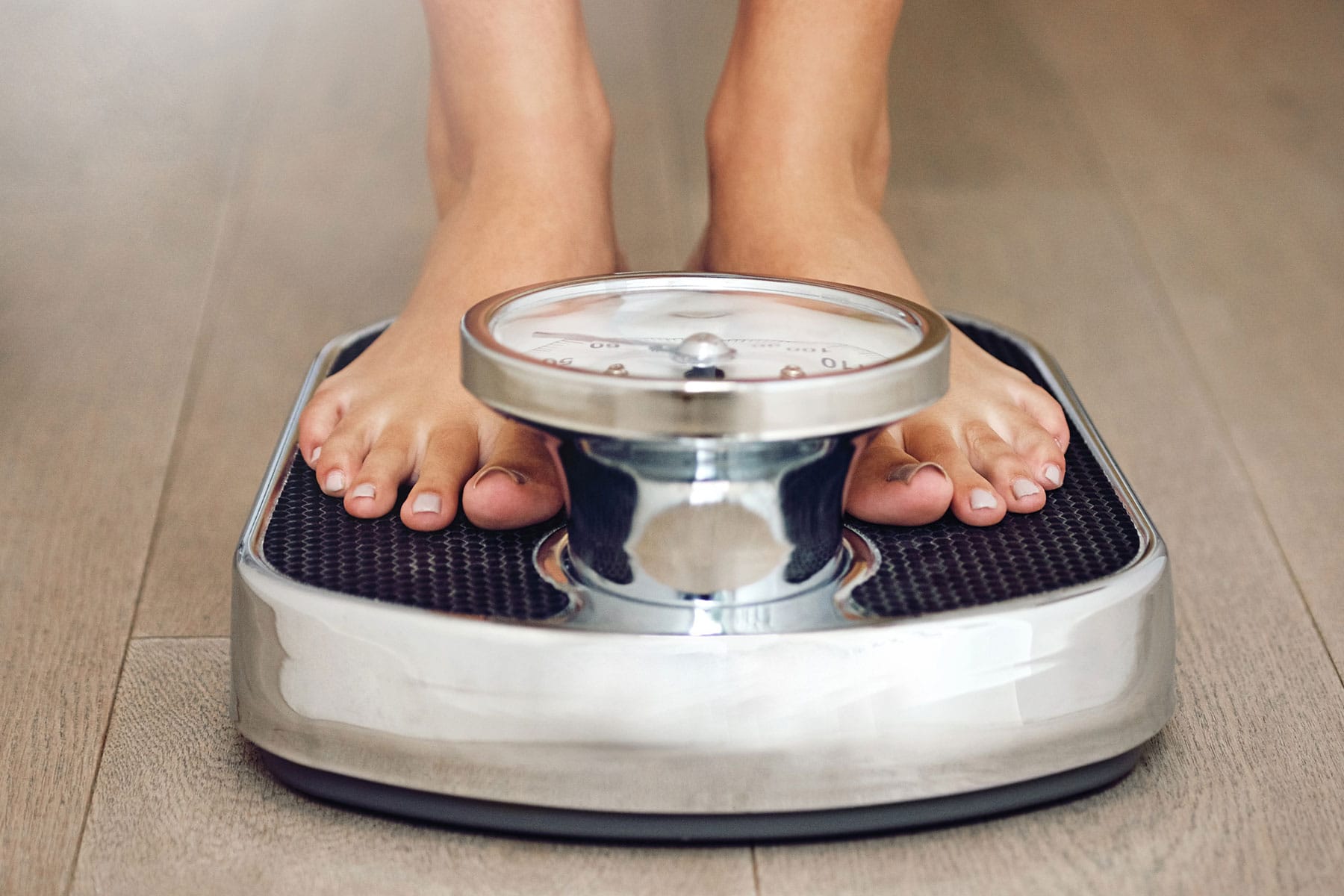 Weight Loss Management
Our goal is to provide a safe, personal, and unintimidating environment in which to achieve your best health. During your consultation, our provider will discuss your health and weight loss goals and review both healthy and unhealthy habits. We will help to prescribe a plan that works for you and your lifestyle.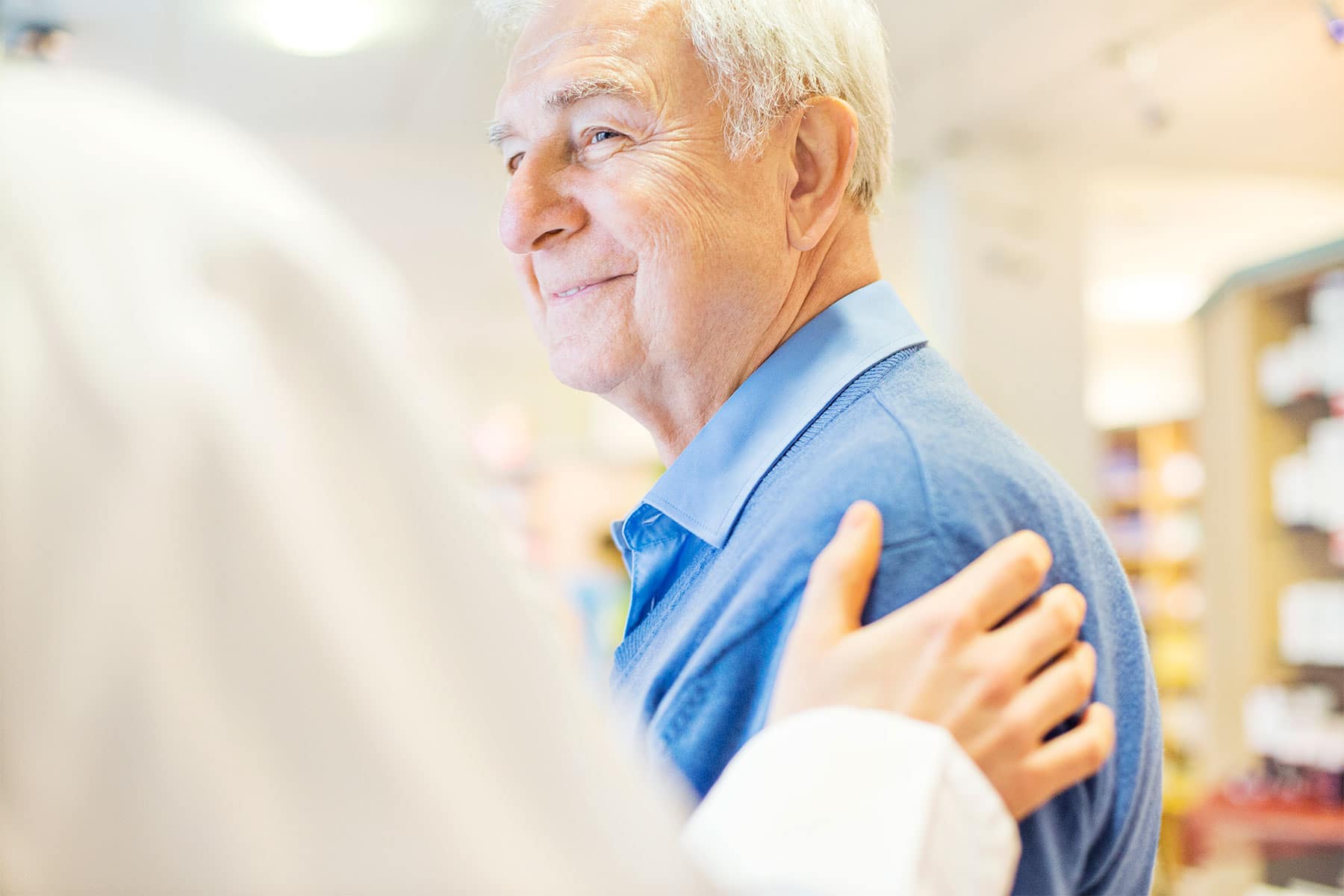 Clinical Trials
ADHD, Asthma, Overweight, Low Testosterone, Heart Disease and more. We offer a variety of clinical trials through our Research Department, Virginia Research Center. Interested patients can participate in these programs at our clinic, ask for a study coordinator.
In this article series, Dr. Aaron Hartman discusses Mold-Related Biotoxin Illness or Chronic Inflammatory Response Syndrome. Part I describes the potential disease load in our country. Part II lays out its history of discovery. Part III unpacks the biotoxin pathway and diagnostic process. Finally, part IV describes a treatment protocol.