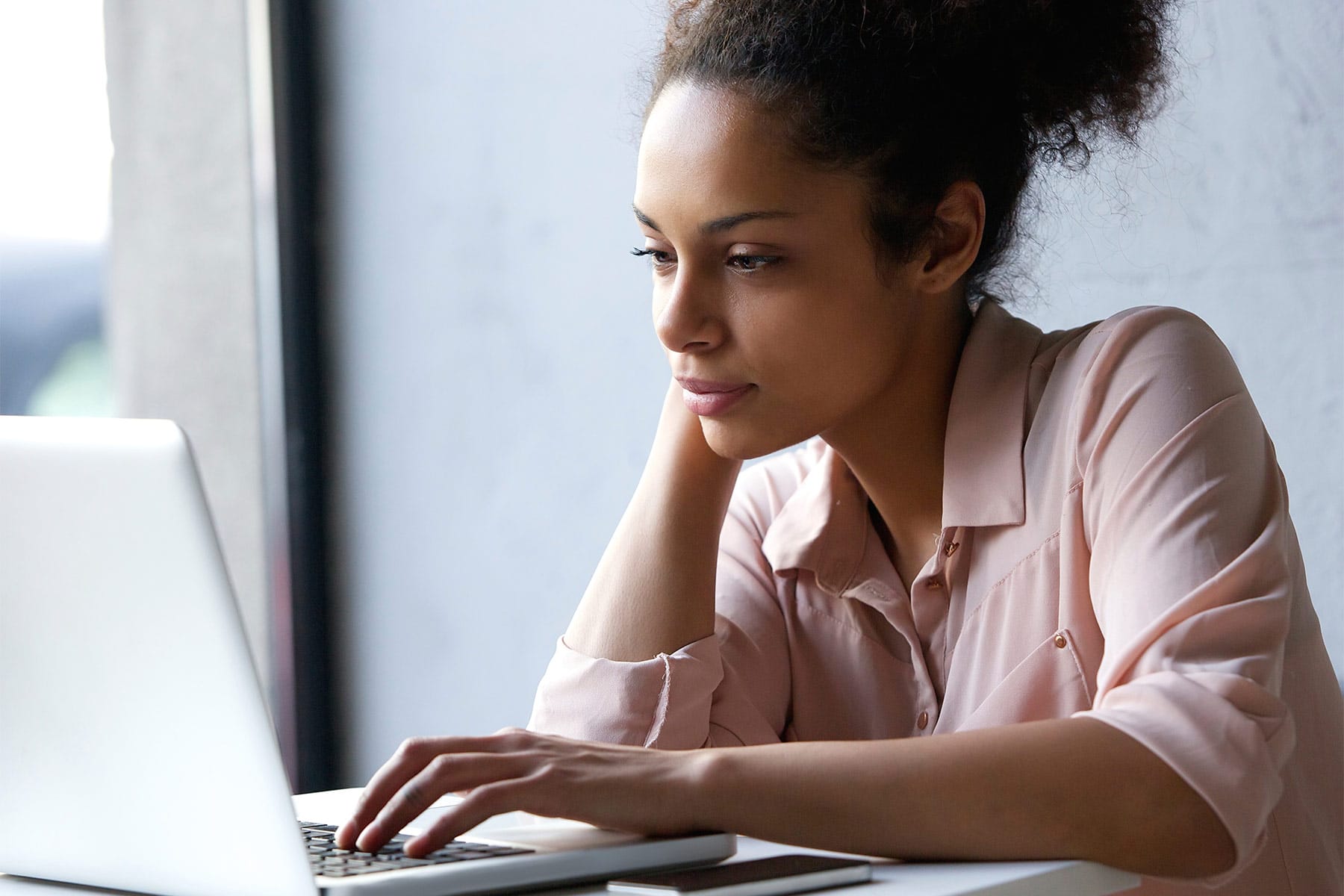 Family Practice Associates offers patients the opportunity to access their health records online. We have developed a secure, HIPPA compliant, online portal for access to your medical records and communication with our staff.
You will receive a copy of your office notes after each visit

When your labs and/or outside testing are reviewed, your provider will notify you of the results and any further instructions.

You can go online at your convenience to look at your records and even print out copies for other physicians who care for your medical needs.

If you have a question between visits you can communicate with our staff
If you do not have access to the portal or do not remember your password, you can call the office for help with accessing your medical records. At each visit, our staff will ask you to update your e-mail so that we have your most current contact information.