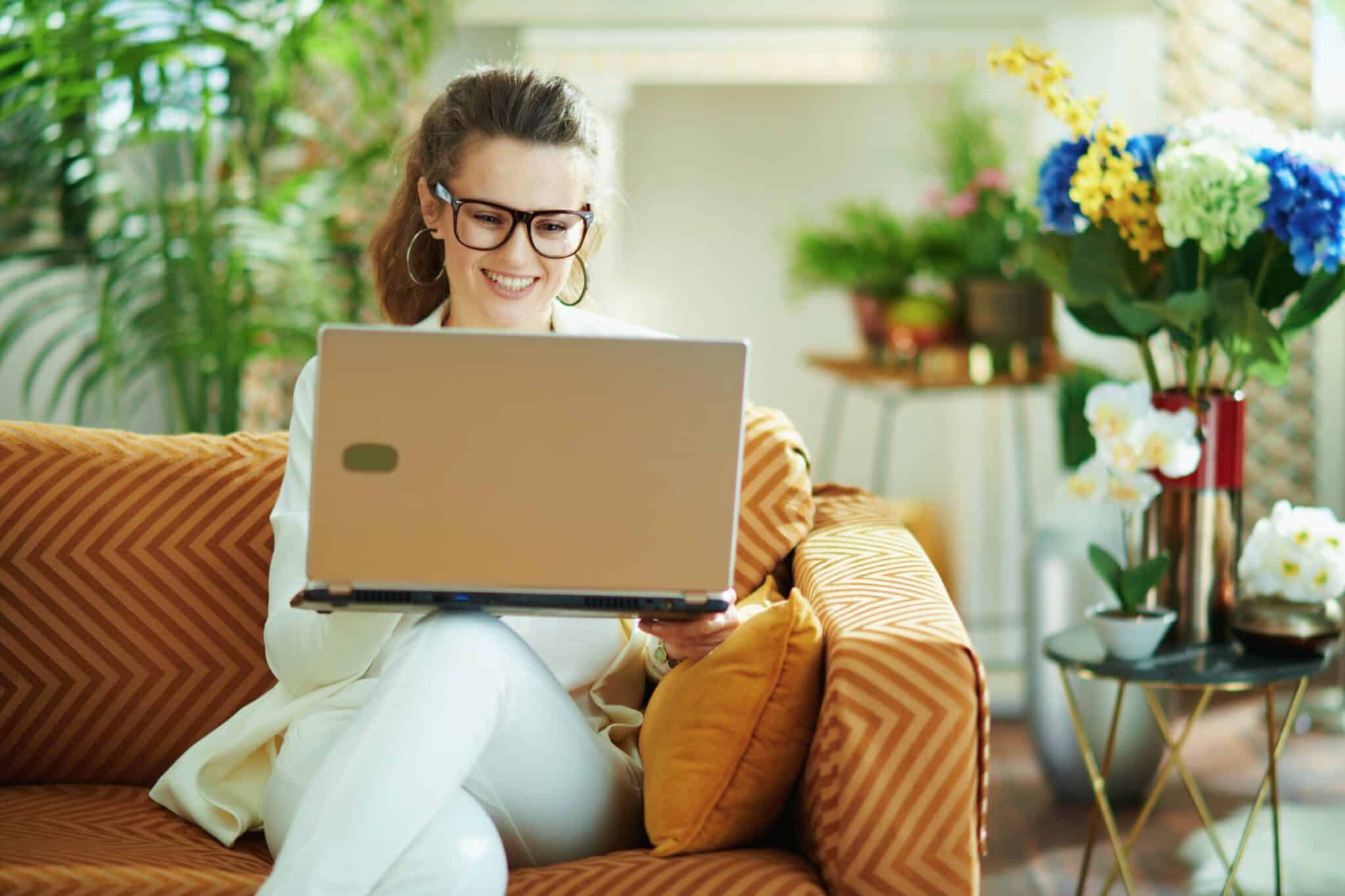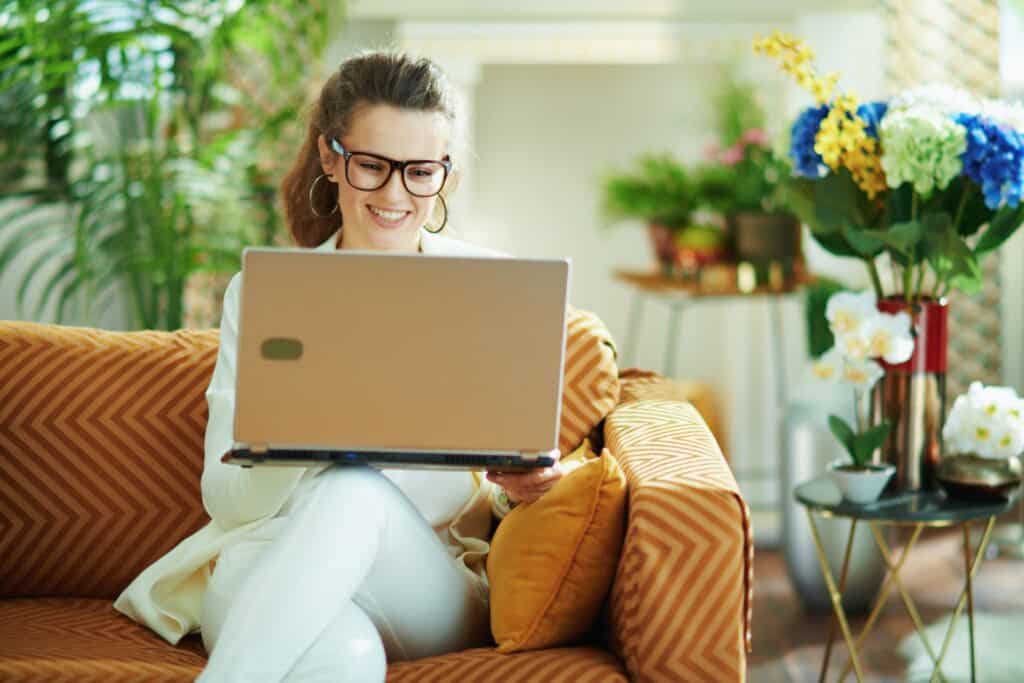 Family Practice provides a secure, HIPAA compliant patient portal for access to your medical records along with communication with our staff.
A copy of your office notes will be sent after each visit
Upon review of your labs and/or outside testing, your provider will notify you of the results and any additional instructions.
If you have non-emergent questions, we encourage communication with the provider's staff through the portal. Portal communication versus voice mail is preferred.
At your convenience, you can review your medical records and even print out copies for other physicians who are part of your medical team.