Kelley Flowers-Frazier, PA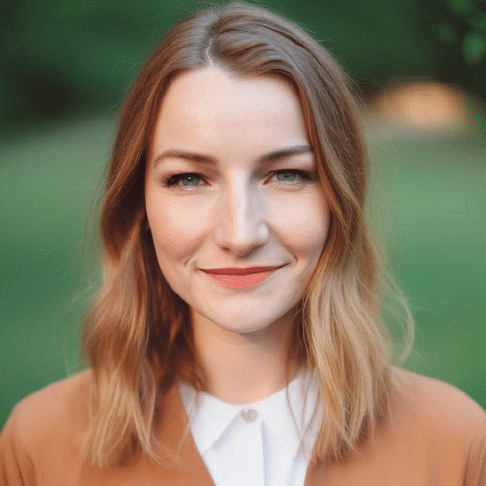 Kelley Flowers-Frazier is a nationally certified Physician Assistant and Medical Laboratory Scientist. She completed her Bachelor of Science degree in Clinical Laboratory Science from Virginia Commonwealth University and then earned her Master of Medical Science in Physician Assistant Studies from Yale University.
During her time at Yale, she was a co-chair and founder of the Peer Resources Committee for her program in the Yale School of Medicine and served as Secretary for both the national non-profit organization Physician Assistants for Global Health and for the Yale PA Global Health Student Interest Group. She has over 11 years of professional experience in the medical field, with specialized training in clinical and translational sciences as well as research in Immunology and Microbiology at Virginia Commonwealth University and Virginia Commonwealth Health System. She is an active member of the Richmond Academy of Medicine, Virginia Academy of Physician Assistants, The Physician Assistant Education Association, and The American Academy of Physician Assistants.
Kelley believes in fierce advocacy for all patients and the value of mutual-decision making between patient and provider. She is committed to education, medical stewardship, and interdisciplinary healthcare collaboration. She is passionate about advancing holistic and patient-centered approaches to healthcare and health maintenance using foundational, evidence-based medicine. Kelley is very proud to join FPA as primary care provider for patients from all walks
of life and backgrounds.
In her free time, she enjoys exploring new spots in Central Virginia with her daughter, husband, and two rescue dogs; she also likes to hike, kayak, garden, bake, read, practice yoga, and paint, and is always searching for the best lobster roll on the East Coast.