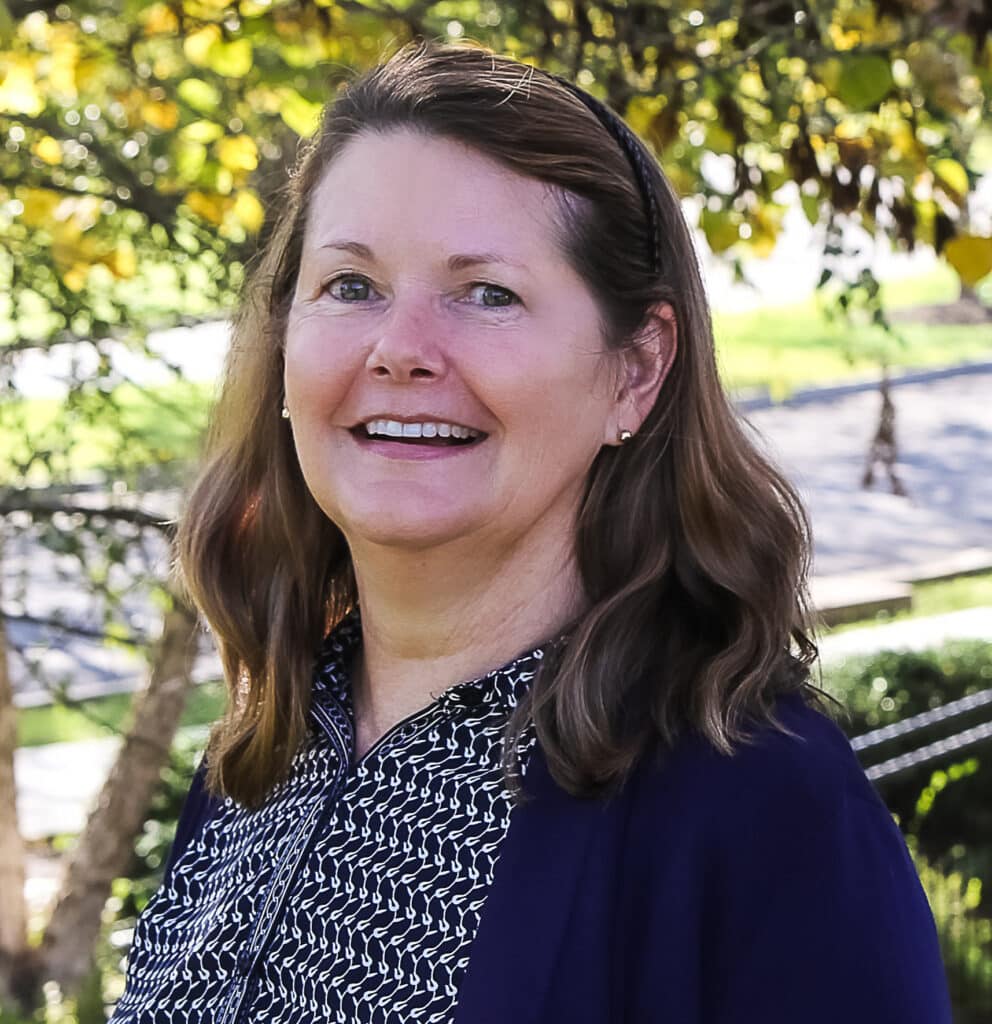 I am really excited to join Family Practice Associates where I can use my vast experience to meet the needs of our patients.
After working as a radiologic technician for a few years, I decided to return to school where I completed my studies to be a RN. Following graduation, I was a critical care nurse in the ICU and Cardiac Catheterization Lab for 25 years.
Again, I returned to VCU, obtaining my degree as a Nurse Practitioner specializing in Family Medicine. I graduated in 2016. My first position was with the CVS minute clinic where I met the urgent care needs of patients.
The last three years, I had the privilege of working in a rural primary care office that focused on serving the needs of those without access to quality medical care. My practice included acute visits along with providing care for patients with multiple chronic concerns.
My husband, John and I live in Midlothian. We share five children, four grandchildren, two dogs and one cat. Outside of work, I enjoy spin cycling, gardening and traveling.
I enjoy all aspects of family medicine but geriatric patients hold a special place in my heart.