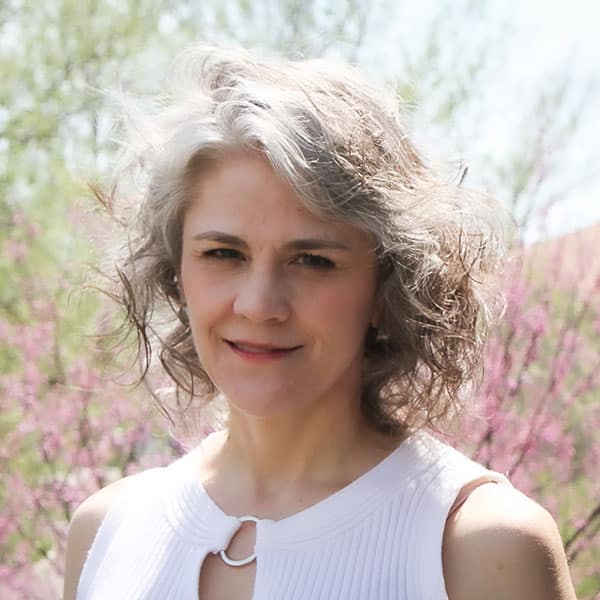 Dr. Lockard graduated with honors from Brown University School of Medicine in 1999. She then completed her specialty training in Family Medicine at the top residency program in the country, University of Washington. She has been practicing as a Board Certified Family doctor for the past 16 years. For the first 10 years of her practice, in addition to her outpatient clinic, she delivered babies, managed hospitalized adults and infants, and actively served on the neonatal resuscitation team for Stevens Memorial Hospital.
Previously, Dr. Lockard served as the Family Practice Chairperson, a member of the Hospital Executive Committee at Stevens Memorial Hospital, the Medical Director of the Hyperbaric Medicine Department, and later, the Medical Director of the Mount Washington Valley Community Health Center. Among her broad experiences, she taught a weekly doctor-patient communication course at the University of Washington Medical School, and she served as a Board member on the Mount Washington Valley Children's Museum. She has been named numerous years in a row as Vitals Patient's Choice Award winner.
Dr. Lockard has had the honor of traveling to Chetumal, Mexico, and San Salvador, El Salvador for medical missions. She worked for 5 years in rural New Hampshire serving the medically and financially underprivileged. She enjoys being active in her church, especially in the choir.
Dr. Lockard is married and has one daughter who also loves to sing. As a family, they enjoy the outdoors and traveling.