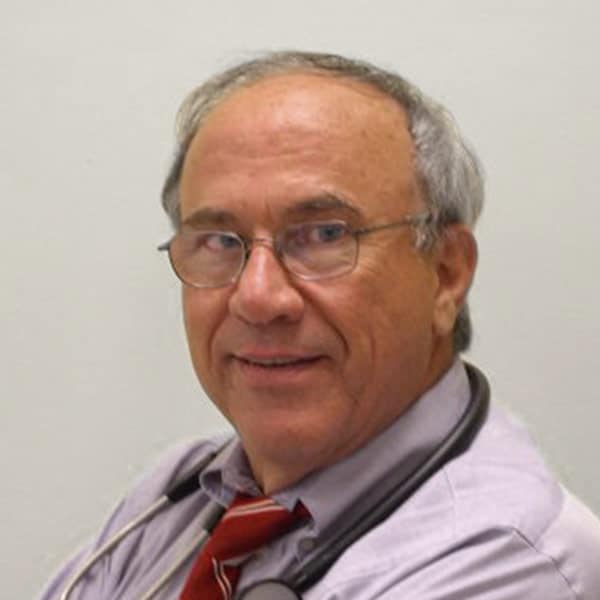 Dr.Hallmann is a graduate of the University of Toronto Medical School and completed his Family Practice Residency at Toronto General Hospital in 1976. He credits his excellent training emphasizing clinical skills with his strong interest in the diagnosis and treatment of complex medical problems.
In 1977, he became the founding member of Family Practice Associates of Chesterfield. Since that time, he has seen the practice grow from his solo practice on Huguenot Road, to the offices adjacent to Johnston Willis Hospital, to the medical team of eight physicians and three nurse practitioners currently located on the campus of St. Francis Medical Center. From early in the planning stages, Dr Hallmann has taken and active interest in the development of medical services offered at St. Francis.
Dr. Hallmann is currently a member of the American Academy of Family Physicians, the Richmond Academy of Medicine and the Medical Society of Virginia.
He resides in Chesterfield County with his wife of thirty years, Pat, who works as a language teacher. Their two grown children are both married and live in Virginia. Dr. Hallmann spends his leisure time with his family, often on the lake. He is an outdoors man who enjoys any time he is able to be on the lake fishing.
After 43 years of practice, Dr. Hallmann retired June 2017. Our practice and his patients are grateful for his years of faithful service to them and the surrounding community. He will be greatly missed.