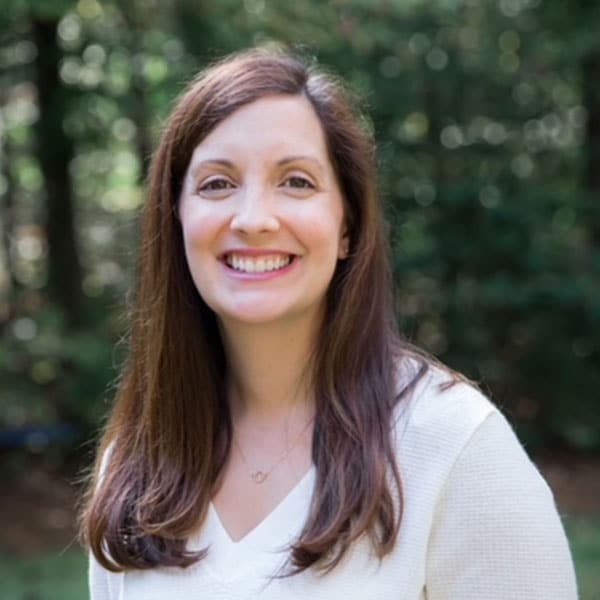 Rachel Martin is originally from Mississippi and graduated from Mississippi State University with a Bachelor's degree in Biochemistry. After moving to Richmond, she attended Bon Secours College of Nursing where she earned a Diploma in Nursing and then went on to earn her Master of Science in Nursing from Gonzaga University. Rachel is board certified by the American Academy of Nurse Practitioners and is a member of the Virginia Council of Nurse Practitioners.
Prior to joining Family Practice Associates, Rachel worked as a registered nurse in the emergency department, interventional radiology, and urgent care. She is excited about transitioning to a primary care role that will allow her to create and foster relationships with patients of all ages. Her professional interests include health education, preventative care, and complementary and alternative medicine.
Outside of work, Rachel enjoys running, cooking, reading, traveling, and spending time with her husband, Paul, a Henrico firefighter, and their new son, Jack.